Manage your

fare contracts

with Fares Assist
Manage and maintain charter fare contracts, allocations, and negotiated fares
Combine your fare contracts with additional 3rd party providers
Pair your travel content with a variety of add-on components to enhance your offering and give you a solution that fits your business.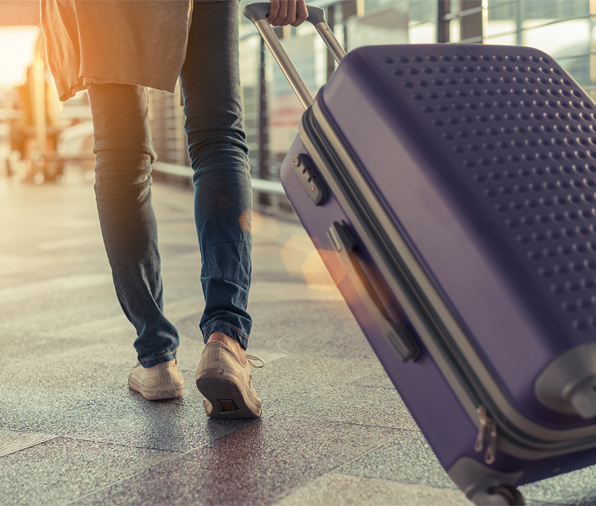 Data can be made available either to your in-house team for quotation purposes, or is available via our API to be used in conjunction with our Travelflow products as part of a flight only search or a full dynamic packaging solution.
We can walk you through any of our products and answer any questions you may have, so you can see if it's right for your business.
Whether you'd like to book a demo, request pricing or simply say hello, our team is always on hand to help.