Online booking software & web design solutions for

travel agencies
Standard products for B2C, B2B, and TMCs with flexible tailoring options to suit your preferences.






Enter the online market with a splash
We offer a wide range of online booking solutions for travel agencies and TMC's. So, whether you're looking to enter the online market or renew your current web-based booking system, we have a Travelflow solution perfect for travel businesses of any size.
Travelflow Leisure is a comprehensive, consumer booking engine. Ideal for B2C travel agents selling GDS fares or 3rd party content loaded into our own travel CMS.
Travelflow Trade is an online booking engine built with agents in mind. Help your clients save time and sell more with an interface optimised for B2B sales.
Travelflow Corporate is an advanced travel management and self-booking tool perfect for SMEs, allowing travel managers to oversee business trips with ease.
When travel companies are striving to innovate and grow in such a competitive industry, there comes a point when standard products just don't cut it anymore.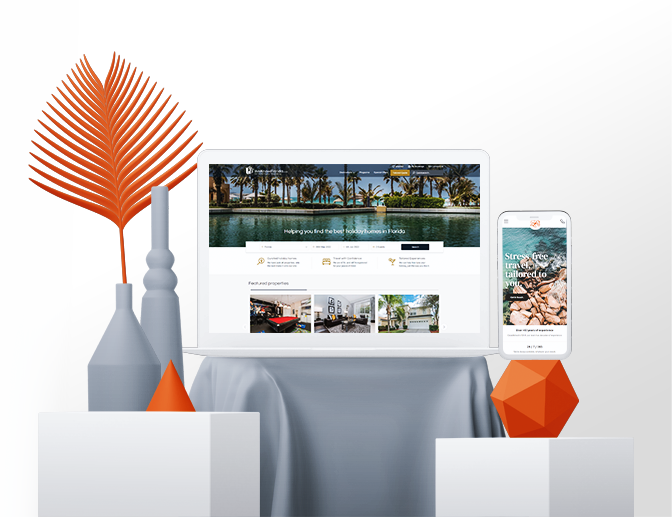 What else can we do for you?
We're a company that offers more than online booking software. We live and breathe travel. Meaning we're passionate about helping your travel agency succeed in an ever-growing industry. We don't just sell a travel product, we offer the whole travel agency service.
Looking for something specific?
Our legal team state that we cannot grant wishes.
Sign up to our mailing list. As a subscriber, you'll be the first to know about special offers, product developments and the latest news.
Don't worry, our privacy policy states we won't do anything with your information without your consent.
Billian IT Solutions has over 20 years experience of providing industry-leading travel technology products to customers worldwide.
Since 1995, we have proven ourselves to be leading digital travel experts in the design and implementation of online booking engines, travel agent productivity tools and corporate booking tools, offering everything from "off-the-shelf" to bespoke and dynamic packaging travel technology solutions.