Engage and convert more travel shoppers with our B2C online booking software. Offer tour operator content, dynamic packaging and more.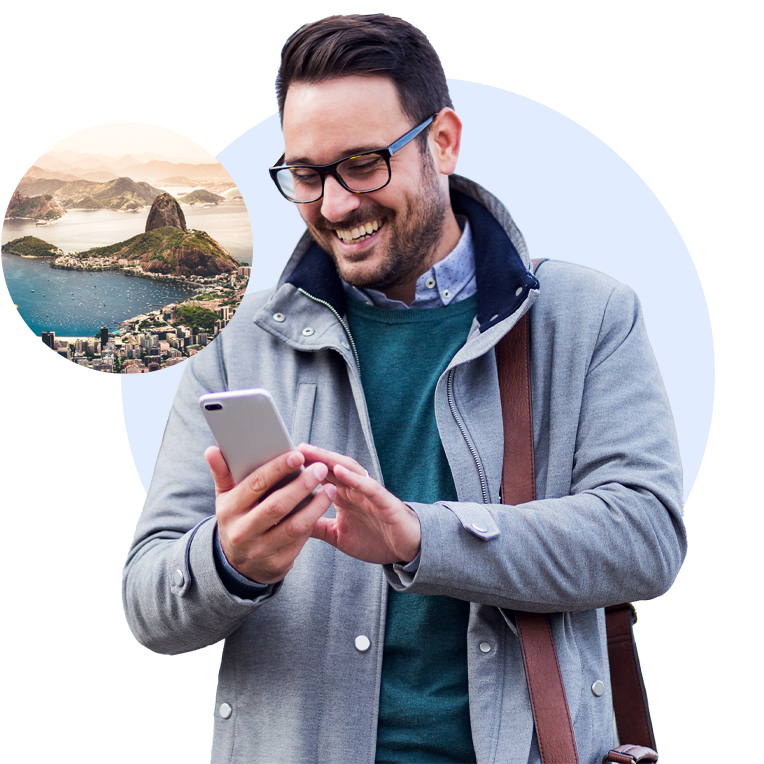 See which

Travelflow

is right for your business
Start selling directly to consumers with our

B2C

booking system
Control every aspect of your B2C booking system in-house
Travelflow Leisure comes with a user-friendly administration module, Flight Deck, which allows you and your team to manage every aspect of the B2C booking system in-house. Yep, that includes the design, layout, mark-ups, booking fees, special offers and much more.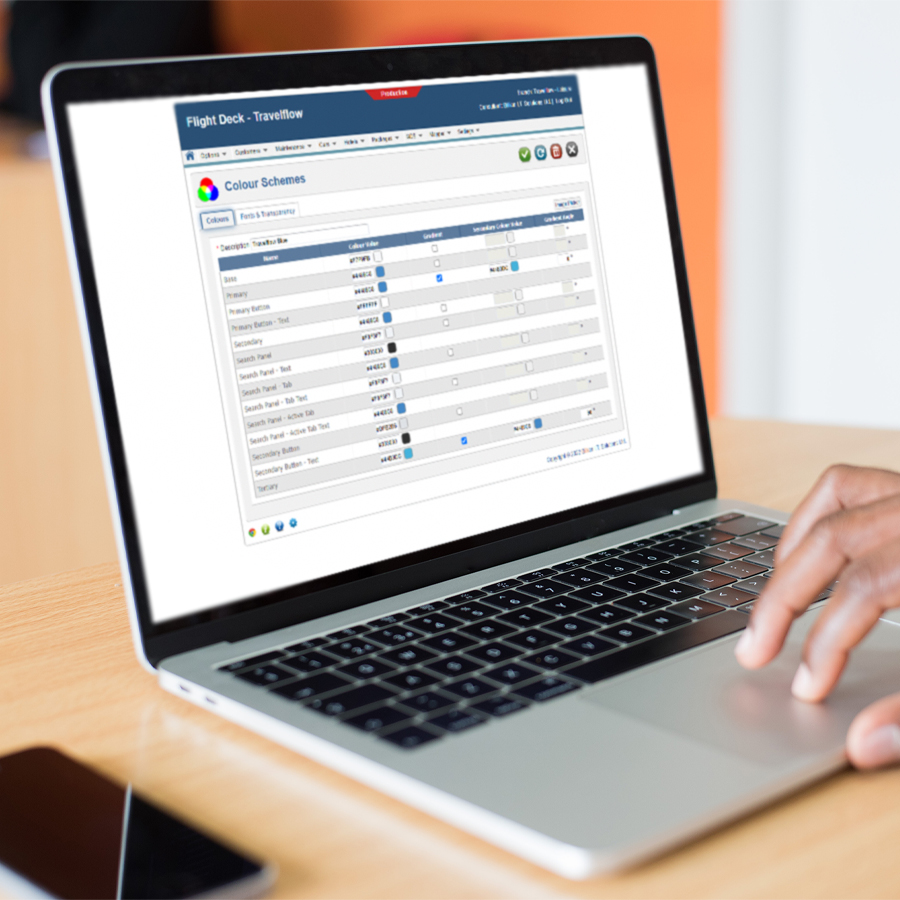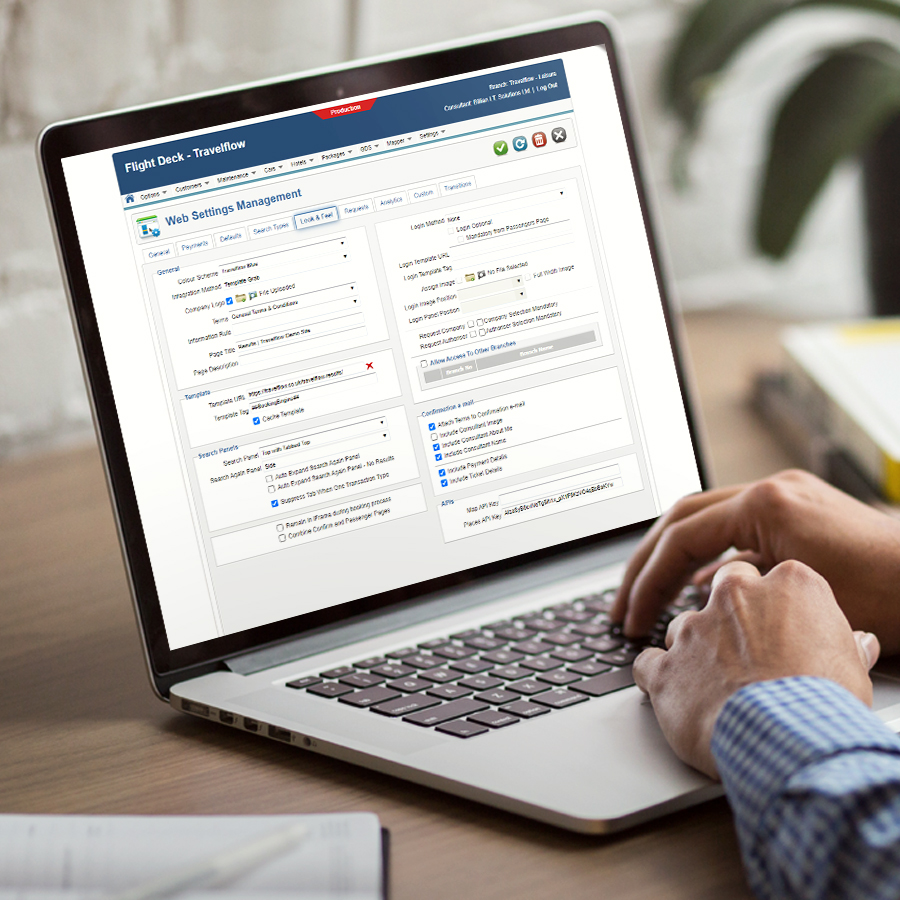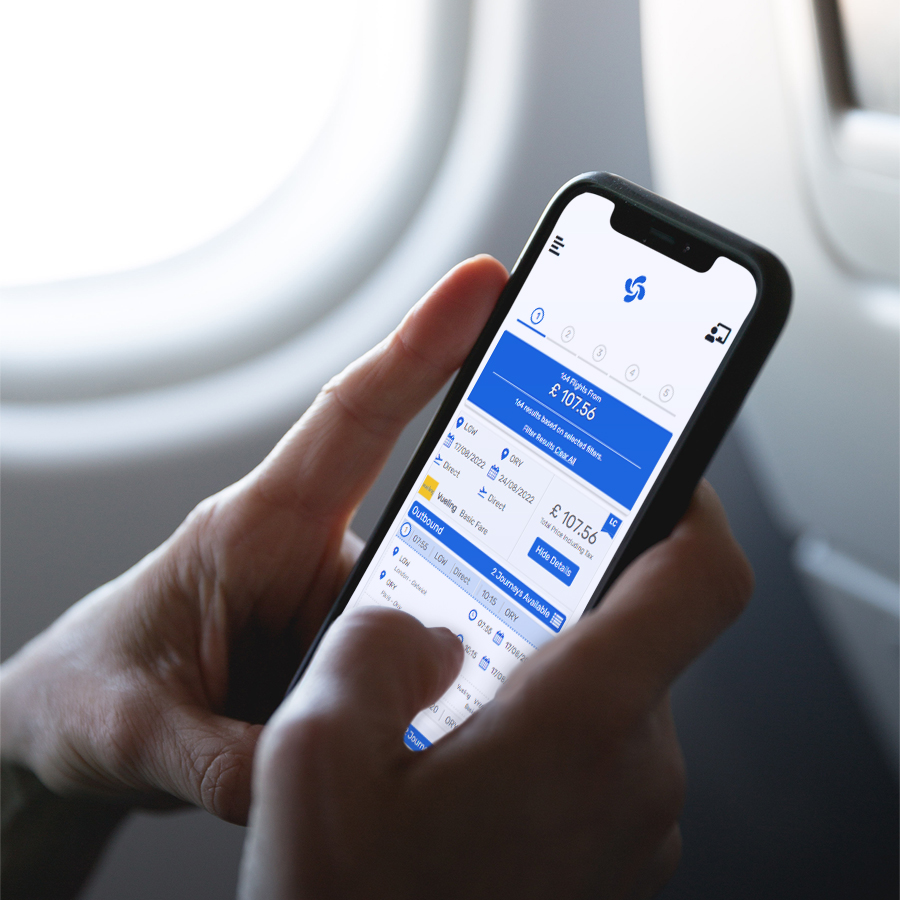 Convert customers, anytime, anywhere with a mobile-responsive system
Our B2C booking system can change and adapt to different screen sizes, promising a smooth-sailing user experience on mobile, tablet and desktop alike. Perfect for travel agents who specialise in selling flights, hotel and other travel services directly to consumers.
Offer unbeatable content from some of the best travel suppliers
To see the full list, visit our suppliers page. If you can't find the supplier you need, get in touch!
Thinking about starting fresh?
Get started with Travelflow and give your agency a new look courtesy of our all-in-one website and booking deal.
Access and promote your own negotiated fare types when you connect to your own PCC.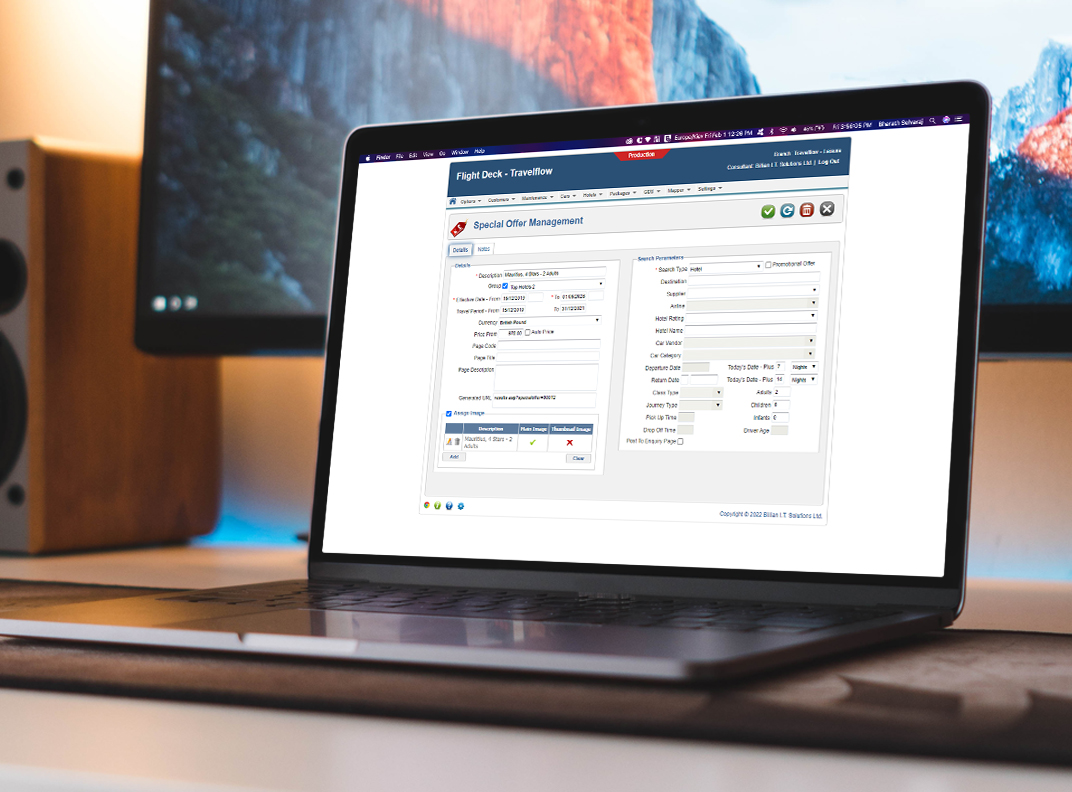 We can walk you through any of our products and answer any questions you may have, so you can see if it's right for your business.
Whether you'd like to book a demo, request pricing or simply say hello, our team is always on hand to help.